The Yak cozies up in a beachside cabana with Sabine Soetanto, who handles PR & Marketing for one of Bali's global brands, Karma Group.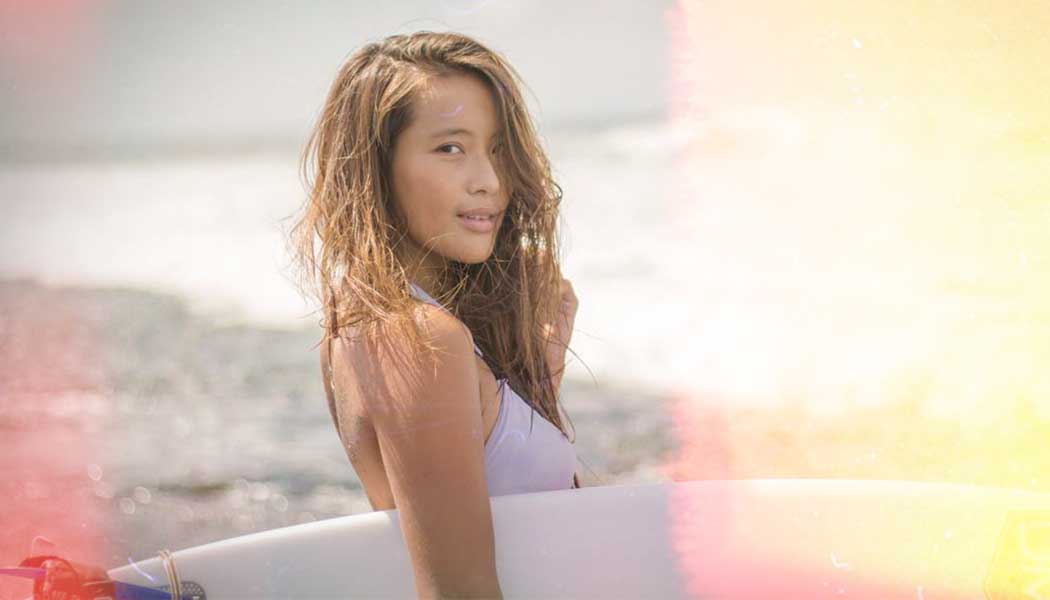 Good morning Sabine. Can you tell us a bit about your background – birth, school and first few cities of life?
Hi there, yes sure thing, I was born in the Netherlands in a small town called Helmond and then moved to Rotterdam at the age of two, where I spent most of my childhood. After that I traveled to a few different places and spent some time living in California.
Dance – who first influenced you and what does it mean to you?
I guess rather than a person who influenced me, it was music that influenced me at a young age. I started dancing as soon as I could walk and have been in love with it ever since. It means a lot to me, I guess it's my first passion, without it I'd feel like something's missing. It's so many things for me, it's something personal, and emotional and a way I express myself. Sometimes it's kind of my therapy as well, dancing definitely makes me happy and is a way for me to let go and release so many different emotions.
Name your top three passions.
Dance, travel, surf!
What brought you to Bali initially?
I came to Bali for a holiday and some modeling work … and never went back.
What do you actually do day-to-day at Karma?
No day at Karma is the same which is what I love, there's so much involved in running the PR & marketing for a global brand like Karma, there is not really a usual day at work as every day is usually quite different hah.
Best moment whilst working in Karma Kandara?
That's a hard one, there are so many great moments when I look back at it. I love the great parties down at Karma Beach, I love enjoying new spa treatments at the spa (yeah that's work too, I mean product knowledge is key lol). Nah but I have to say the best moments whilst working at Karma are the CSR activities I get to be involved in which is such an important aspect for myself and also for Karma. There's a children's home we've been supporting for many years now called the Bali Life Foundation and some of the best moments are when I get to spend time with the kids there. Spending time with such beautiful souls and being able to make a difference and contribute to a child's future are hands down my best moments.
Most challenging moment in life?
I guess life always throws challenges at you but for me it's how you deal with them which makes "a challenge" a lot less difficult. I like to see challenges as either opportunities or learning curves. Most challenging thing in life for me is probably spending so much time away from my family and friends back home, sometimes I get a bit homesick. At the same time being abroad on my own so much has taught me to be independent and capable to tackle and do things on my own without having to rely on others, in certain ways it definitely makes you stronger.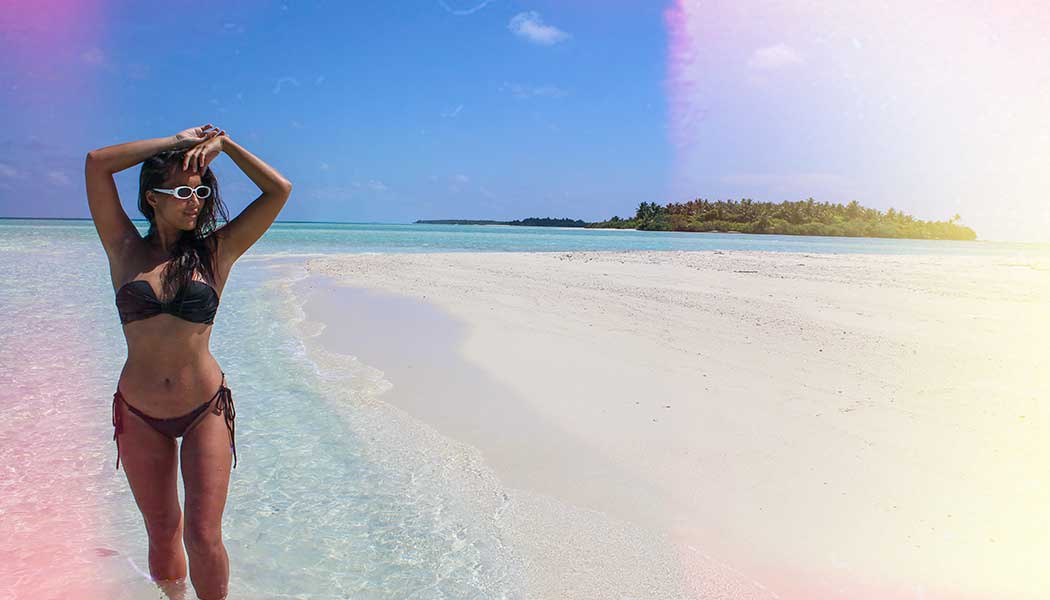 Where would you like to travel next and why?
I'd love to travel to Africa next, it's a continent I've never been but would love to visit and experience. I'm intrigued by the diversity in all the African countries and regions and would love to get to know and learn more about their cultures. Aside from learning more about Africa, I'd love to see the Great Migration from a hot air balloon, go on a safari and go to the beautiful beaches in South Africa to surf.
How do you choose your next travel destination? Instagram, Trip Advisor and/or other?
I definitely look on Instagram to decide on where I'd like to travel next. Sometimes I see an image pop up of a beautiful place I'd like to go to and I'll add this to my list. Also friends and people I know definitely influence me, sometimes I simply like to travel somewhere to visit some of my friends or family and spend some good times with them.
Days off. Where do you go?
I love to go to different places on my days off, usually I'm off on the first flight to a new destination when I get some time off. Maldives is definitely one of my favorite destinations, it's just so stunning there. Otherwise you can probably find me where the waves are.
Any favourite places or venues in Bali you care to share?
I love going to the beaches in Bali, any beach where I can surf makes me happy. I guess some of my favorite places would be Balian or the beaches in the Bukit. I also love traveling more inland in Bali, just kinda drive and get lost, find beautiful local spots, untouched waterfalls and stumbling upon hidden beauties and the beautiful smiles of the local people in Bali.
Your life's motto or what would you write on your own epitaph?
Live a life worth living.
Care to share your Insta with us?
Sure thing, my Instagram is: @sabinesoetanto
Lastly, how many steps are there from the car park to Karma beach if we don't get the travellator?
There are 350 steps to go down from the top of the cliff to the beach for those who enjoy a little exercise, I personally love it. Otherwise the inclinator will be able to take you down to the beach in less than a minute.
Thanks for your time Sabine and see you beachside at Karma Kandara.