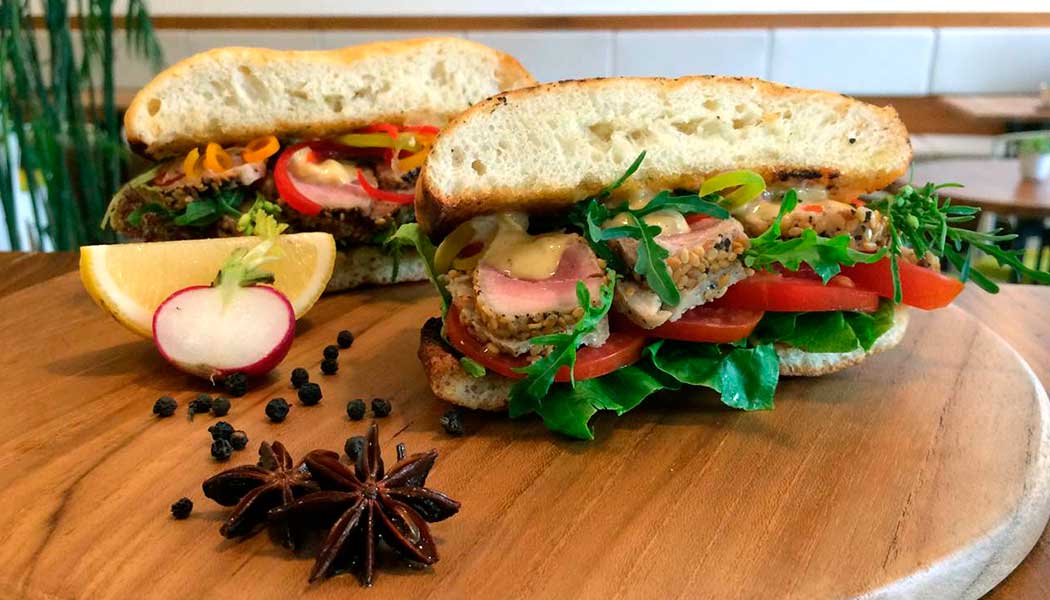 Found a fab new fresh and healthy takeaway option in Petitenget, check it out: GoFresh.Life.
Even better, share a picture on Instagram and they'll give you a free coffee!
GoFresh.Life offers great vegan falafel pita, real Italian coffee from Lucaffe and a list of great guilt-free desserts.
There's also cold press juices for juice fiends, awesome healthy breakfasts (including super food frozen bowls with plant protein, maca powder and goji berries), sandwiches and salads. Plus they'll deliver!
Save