Anantara Seminyak Bali begins festive season countdown with tantalising early bird offers.
Christmas is early this year at Anantara Seminyak Bali with a festive season special offering early bird savings from 40% to 10% on books in September – December 2019.
Guests celebrating Christmas and ringing in the New Year at the chic boutique resort will be treated to a bevy of culinary offerings ranging from a lavish brunch to laidback sundowners to jazzy dinner under the stars. Festive activities will kick off on 19 December with traditional Christmas carols performed by team members and local Christian community on 19, 20, 24 and 25 December.
Classic homey Christmas
On 24 December Sunset on Seminyak restaurant will see families and friends convene over a sumptuous Christmas Eve set dinner in a breezy, oceanfront setting at IDR 567,891 per person. The following day, all the stops will be pulled out in preparation for the Christmas Day brunch ensuring that festive favourites from all over the world grace the buffet at IDR 567,891 per person. Celebrations at Sunset on Seminyak will carry on into the night with an indulgent Christmas Day dinner promising refined al fresco dining at IDR 567,891 per person.
On Christmas day, guests will receive a Christmas present which will be under our giant Christmas tree at Moonlite – guests are encouraged to grab the gift after breakfast by themselves.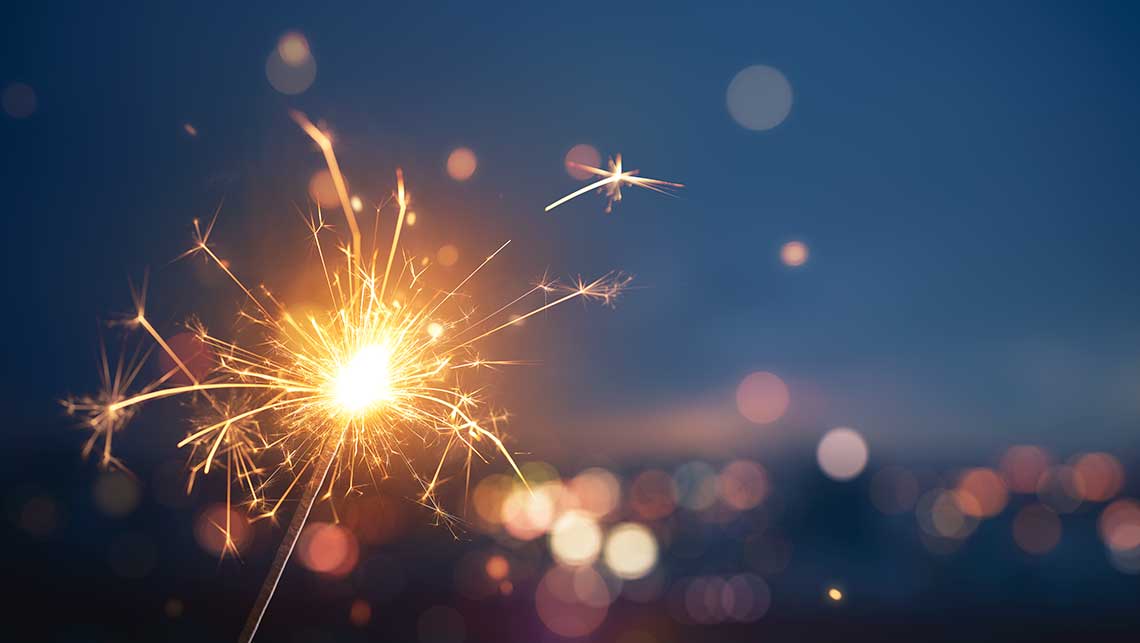 Fireworks and Dragons
When corks pop at the stroke of midnight, it will be hard to tell which era, not to mention which year you have just rung in. MoonLite Kitchen and Bar will be turned into a dazzling dance hall straight out of the 1930s Shanghai for a glamorous "golden era" – themed New Year's Eve party. Live jazz band, spirited lion and dragon dancers and gourmet dining on an open-air terrace overlooking the luminous ocean promise to make this a night to remember. Special a la carte menu is available from 4.30 pm to 11.30 pm with price starting from IDR 150,000. All guests will receive the door prize from fortune cookies.
What better way to toast the last sunset of the year than with sundowners on Seminyak's legendary beach? Grab a front row seat at Sunset on Seminyak restaurant to indulge into a buffet dinner from 6.30 pm to 11.30 pm at IDR 2,345,678 per person, including beverages. Or, guest may join the "Magical White Party" on the beach deck from 6 pm to 1 am. Expect entertainment in the form of a live band, laser show, dance performances, DJ sets and, of course, spectacular fireworks. From the grill selections to Western and Asian finger foods, nachos bar with cheese fountain, burgers and hotdogs. Relax on daybeds at IDR 1,234,567 respectively or tuck into a festive supper buffet from 11.30 pm to 4.00 am at IDR 300,000 per person.
The early bird promotion on books between September and December 2019 starts at 40% savings for reservations made for the month of September. Prices are subject to 21% service charge and government tax.
For more information and reservations, please visit bali.anantara.com, call +62361737773 or email us at fb.asb@anantara.com, e-booklet also available here.
For more information on Anantara Seminyak Bali Resort, please visit bali.anantara.com
Follow us on Facebook: facebook.com/AnantaraSeminyakBali and Instagram: instagram.com/anantaraseminyak